The pandemic, with its likely link to a market selling wild animals in Wuhan, China, has shown us the inextricable links between the well-being of people, animals and the planet. It has powerfully highlighted there is 'one health, one welfare', and that protecting people means protecting animals too.
In this age of health, climate and biodiversity emergencies, ending the cruel factory farming system which strips our planet of its precious resources is vital to save our world.
Managing the volume of animal-based products we consume is also key, as is increasing our consumption of 'alternative proteins'. These include plant-based foods and cultured meat, which is real meat produced without animal slaughter.
And all the food we eat should be produced using farming methods that have land restoration and people's health at their core. Nature-friendly, regenerative farming has the power to transform our world. It builds better soil health and biodiversity and provides for the very best health and welfare of people and animals.
Through high-level UN summits and conferences, Compassion's expert teams advocate for our global food system's transformation.  Food's central role in the success of addressing health, climate and biodiversity challenges must be recognised. This will set us on a course towards healthier food systems without factory farming and the over-reliance on animal-based diets.
If not now, then when?

No more cop outs
At COP26, meat was nowhere to be found on the agenda, only on the menu.
Philip Lymbery on COP26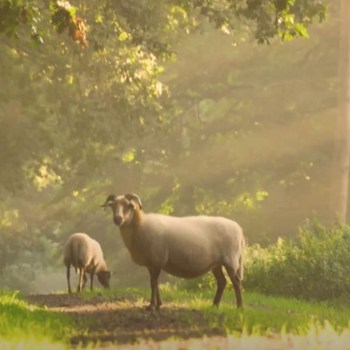 Play video