Help achieve a fairer future
Factory farming is the single biggest cause of animal cruelty on the planet. Ending factory farming, and changing the way we produce food, has never been more urgent. Moving beyond factory farming will bring better lives to billions of farmed animals, save wildlife from extinction, and leave a planet worth having as a legacy for our children.
Your support is critical to ending factory farming. Your generosity enables us to campaign, raise awareness, and create meaningful partnerships with food businesses to bring about lasting, sustainable change.
Our funding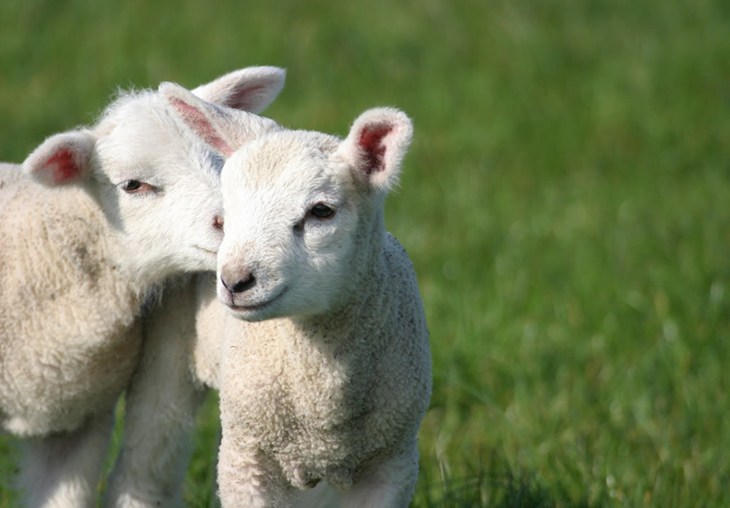 Compassion in World Farming is funded by the generosity of our supporters. The fight against factory farming depends upon donations – if the donations stopped tomorrow, we simply could not do what needs to be done for animals, people and planet, now and in the future.
Compassion is independent, campaigns against animal suffering and works with governments and food businesses to end cruelty and improve animal welfare standards. We also campaign to change government policies on food and farming. And we provide a platform for people to get involved, be they consumers or concerned citizens, to speak up for farm animals.
We join the dots between factory farming, animal welfare, and other pressing social and environmental issues, from environmental degradation and wildlife declines to the climate emergency and the growing health consequences of our global food system.