Compassion is grateful to partner with leading trusts and foundations, corporations, and like-minded individuals who generously invest in our mission. By supporting with a one-off or regular gift of £1,000 or more, you can play a vital role in creating a better tomorrow for animals, people and planet.
How you can help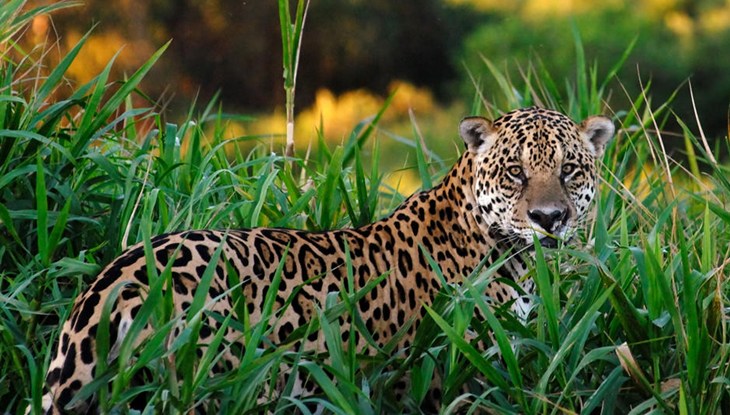 Your support is critical to ending factory farming. Your generosity enables us to campaign, raise awareness, and create meaningful partnerships with food businesses to bring about lasting, sustainable change.
Get in touch
If you are an individual, trust, foundation or business looking to invest in our mission to end factory farming, we would love to hear from you. You can contact us at philanthropy@ciwf.org and a member of our Global Major Gifts team will be in touch.