A substantial proportion of the world's sustainability and health challenges come from factory farming and its use of huge quantities of cereals and soy as animal feed.
Deforestation and land use change, soil degradation, biodiversity loss, water overuse and pollution, and greenhouse gas (GHG) emissions are only some of the consequences of the current global food and farming system.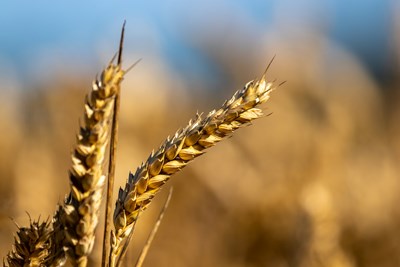 Without a far-reaching transformation of our food systems, it will be impossible to halt the devastating impacts they have on our health, our food security, rural livelihoods, biodiversity and climate, as well as animals, both wild and farmed.
It will also be impossible to meet the globally agreed Sustainable Development Goals (SDGs), the objectives of the Paris Climate Agreement, or those of the Convention on Biological Diversity.
In March 2019, Compassion in World Farming's Global Chief Executive, Philip Lymbery, addressed the UN Environment Assembly (UNEA) – the world's most significant environmental decision-making body – at the Fourth Session of the Assembly, which attracted governments and global leaders from around the world. He called for a Global Agreement on Food and Agriculture that will promote the development of cohesive food and farming policies in order to tackle the challenges surrounding the transformation of our global food system.
We plan to bring together others who believe that the time for co-ordinated global action towards a regenerative global food system has come. We invite institutions, organisations and businesses to become one of the first to offer support for a UN Global Agreement on Food and Farming.

No more cop outs
At COP26, meat was nowhere to be found on the agenda, only on the menu.
Philip Lymbery on COP26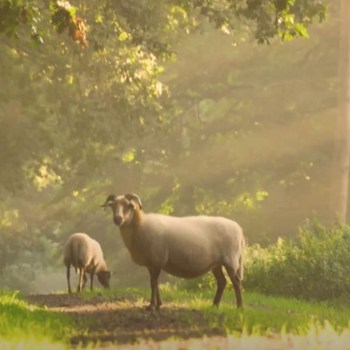 Play video