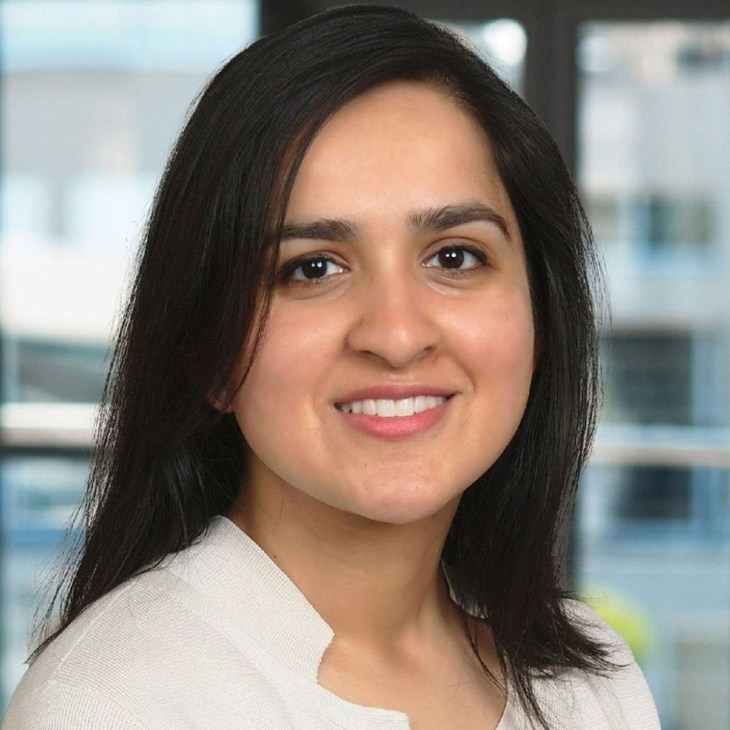 On 18 January, we are partnering with Conscious Food Systems Alliance (UNDP), Faith for Earth (UNEP) and FaithInvest to host a thought-provoking webinar to explore the role of faiths in securing our global food system for animals, people and planet.
With over 80% of the global population (1) stating they follow a particular religion, faiths can play a vital role in helping to secure better animal, human, and planetary health. This is why we are holding a free webinar for faith leaders, policy makers, academics and members of the wider community with an interest in theology, philosophy, ethics and food systems to come together. Experts will tackle questions such as:
Are the faiths taking food systems transformation seriously?
Are leaders involving their communities in taking action?
Have leaders embraced the urgent need for change?
What role are faith leaders taking in food systems transformation and what more can they do?
Diverse speakers philosophise and share insights
The webinar, 'Faith action for better human, animal and planetary health' will include presentations from a number of inspiring speakers including:
Dr Vandana Shiva, scholar and activist
Dr Marium Husain, author of Islam and Food Systems
Dr Martin Palmer, founding president of FaithInvest
Azmaira Aibhai, Faith & Ecosystems Coordinator, Faith for Earth, UNEP
Dr David Clough, Chair of Theology and Applied Sciences, University of Aberdeen, Co-founder, CreatureKind
Dr Thomas Legrand, Lead Technical Advisor, Conscious Food Systems Alliance (UNDP)
Joyce D'Silva, Ambassador Emeritus, Compassion in World Farming
The event will be chaired by Susie Weldon, Director of Communications, FaithInvest.
Why the urgent need to transform food systems?
The United Nations has identified food system transformation as an urgent priority. Food systems contribute nearly one third of greenhouse gas emissions (2) and up to 80 per cent of biodiversity loss (3). Yet, more than 3.1 billion people in the world cannot afford a healthy diet (4) and 900 million people faced food insecurity at severe levels in 2021. (5)
Webinar series will expand on #Extinction 2023 topics
The upcoming event marks the first of our 2024 webinar series, with the goal of delving deeper into the issues discussed at the successful Extinction or Regeneration conference which Compassion and partners hosted in London in May 2023.
This webinar will:
Share the positions of faiths on food systems
Share examples of practical faith projects in support of food system transformation towards regenerative, agroecological food and farming
Share examples of faith projects that encourage a shift to more plant-based, sustainable diets
Provide knowledge and inspiration for faith leaders and believers to make their voices heard at local, national and international policy levels
Build momentum for the priorities outlined in the UN Secretary General's recent report: Making food systems work for people and planet
Speakers will be introduced by our Global CEO Philip Lymbery who said: "It's widely acknowledged that our global food system is broken. Around half of the world's habitable land is used for agriculture (6), yet hundreds of millions of people go hungry and our planet is being destroyed.
"Faith leaders have a vital opportunity to influence policy makers and believers to work together to transform our food system for the benefit of animals, people and our planet, and this webinar will examine ways to do this."
1. https://www.pewresearch.org/religion/2012/12/18/global-religious-landscape-exec/
2. https://www.fao.org/news/story/en/item/1379373/icode/
3. https://www.unep.org/news-and-stories/press-release/our-global-food-system-primary-driver-biodiversity-loss
4. https://www.who.int/news/item/06-07-2022-un-report--global-hunger-numbers-rose-to-as-many-as-828-million-in-2021#:~:text=Almost%203.1%20billion%20people%20could,in%20place%20to%20contain%20it.
5. https://www.who.int/news/item/06-07-2022-un-report--global-hunger-numbers-rose-to-as-many-as-828-million-in-2021