Act now to help End the Cage Age!
Published 10/9/2023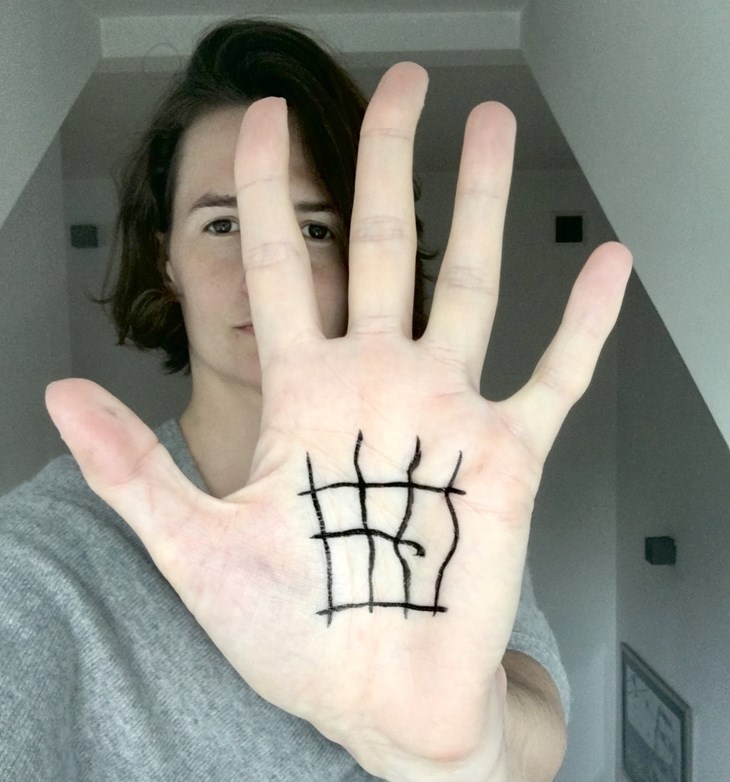 Supporters across Europe are being urged to send a strong and clear message to the EU on World Cage Free Day (13 October) that they must deliver proposals for the ban they promised to end caged animal farming now.
Two years ago, the European Commission committed to banning cages for the 300 million farmed animals who are confined in cages, pens or stalls, often unable to move at all or express any natural behaviours. Yet, the Commission has so far failed to publish proposals for the ban.
We will not give up until the EU keeps its promise and every cage is an empty cage. We need your help to make sure the animals' voices are heard by sending a clear message to the EU that they must 'Stop the suffering and End the Cage Age'. Please post a photo of your hand in a 'stop' gesture with a cage drawing and post it on social media using the hashtag #EndtheCageAge, tagging the Commission President @vonderleyen on World Cage Free Day on 13 October.
Elena Artico, our Global Head of Campaigns, said: "The European Commission must deliver the cages ban as promised. Anything less would be a complete betrayal of EU citizens and would fly in the face of democracy.
"This World Cage Free Day we need our supporters to send a strong message to the Commission that we won't give up until every single cage is an empty cage. Don't let them favour big business over the welfare of animals or the clear will of EU citizens – 94% of whom believe the welfare of farm animals is important*.
"Please speak up for the animals and tell the Commission on World Cage Free Day it must stop the suffering and publish the proposals to end the cage age – now."
The End the Cage Age European Citizens Initiative (ECI) was signed by more than 1.4 million citizens as part of a campaign involving 170 NGOs and coordinated by Compassion in World Farming. This democratic process requires the European Commission to present a proposal for a new law by the end of 2023.
Next Wednesday, we will be joining NGOs from all across Europe at the European Commission building in Brussels to show President von der Leyen that citizens demand the ban and stronger laws to protect farmed animals as promised.
Read more about our End the Cage Age campaign.