Australian animals deserve a Fair Go
Published 12/20/2022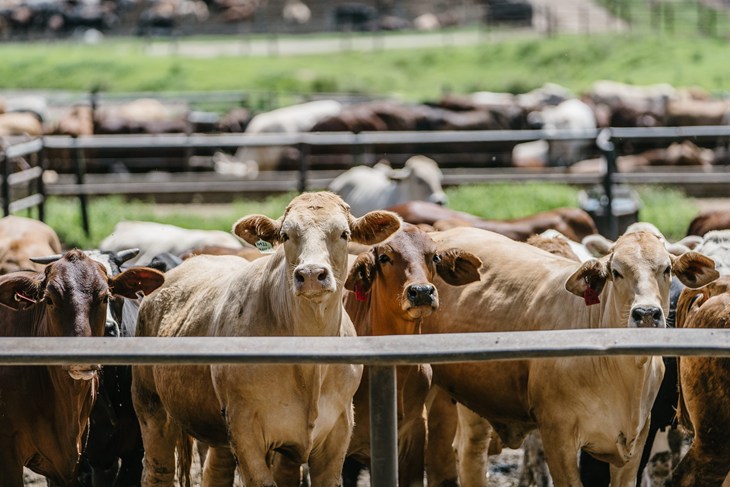 The Australian Alliance for Animals, of which Compassion is a member, has launched a new campaign aiming to secure stronger representation for animals within Australia's systems of government.
The #FairGoforAnimals campaign is supported by a new report, 'Building a fairer Australia for animals' which explains the issues facing Australia's broken animal welfare policy system. It outlines a framework for creating a more balanced, independent governance structure which better represents the interests of animals and the millions of Australians who care about their welfare.
Launched in March this year, the Alliance – which also includes  Animals Australia, FOUR PAWS International Australia, Humane Society International Australia, World Animal Protection Australia and Voiceless was set up to secure systemic reform of the country's animal welfare policy and governance to create a fairer system for all animals.
Animals getting a raw deal
While animals play a key role in Australian society, from its unique wildlife adorning the federal flag to the popularity of pets, the country's welfare laws, standards and regulatory systems are woefully outdated
An overwhelming 98% of Australians believe animal welfare is important and 97% support laws that ensure animals are protected from cruel treatments.
However, there are numerous cruel practices still permitted within animal farming, despite the existence of more humane alternatives. Legislative recognition of animal sentience is largely non-existent and enforcement responsibilities are left to charities with limited government support.
Outdated systems must be overhauled
Our Global Director of Campaigns and Advocacy, Debbie Tripley comments: "We are proud to be part of this important campaign to call for a new dawn for the treatment of animals in Australia. It is vital that outdated systems and processes are overhauled, to account for the evolving knowledge and understanding we have about animal welfare and sentience. It is not acceptable to continue the status quo while millions of farm animals suffer unnecessarily.
"The FairGoForAnimals campaign is a chance to make real, meaningful change for the lives of sentient animals across Australia, and we encourage the public to get behind it and show their support."
Take the pledge to support the #FairGoForAnimals campaign.