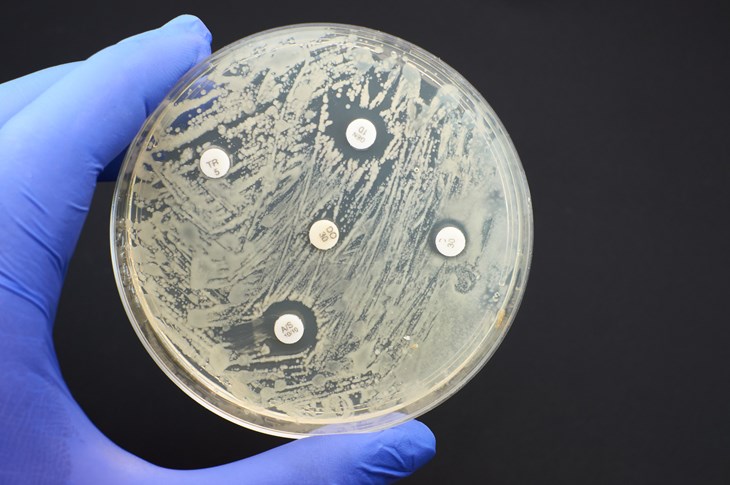 Despite having had three years to prepare, a new report has revealed that EU member states are unlikely to be ready to implement important new EU legislation coming into force today (28th January) banning the routine use of antibiotics in farm animals.
The legislation, which was adopted in 2018, is designed to stop the routine use of antibiotics to compensate for inadequate animal husbandry and poor hygiene in factory farms. farms. Yet a new report published by the European Public Health Alliance (EPHA), shows that many Member States – and the EU livestock sector as a whole – have still not made the animal husbandry and health improvements needed to meet these new standards that are vital to preserving human and animal health.
Post-antibiotic era
The dangers of continued overuse of antibiotics cannot be overstated. Leading authorities, such as the European Medicines Agency and the World Health Organisation (WHO), have warned that the overuse of antibiotics in farming contributes to higher levels of antibiotic resistance in some human infections. The WHO has stated that: "Antibiotic resistance is rising to dangerously high levels in all parts of the world… Without urgent action, we are heading for a post-antibiotic era, in which common infections and minor injuries can once again kill."
If the livestock sector does not comply to the new EU regulations to curb use of antimicrobials in farm animals, we increase the likelihood of a future in which routine medical procedures, such as hip replacements, cancer chemotherapy, organ transplants and the treatment of preterm babies would become much more dangerous.
Falling short
Certain practices which require the administration of antimicrobials to farm animals are ongoing, making it clear that the livestock sector is not prepared for the legislation. For example, when piglets are weaned early, they often suffer diarrhoea which must be treated with substantial use of antimicrobials. Rather than transitioning away from the practice of early weaning, farmers are continuing this practice throughout Europe, guaranteeing that levels of antimicrobial use will not decrease to meet new EU standards.
Health-oriented systems are the solution
"Governments must act now to ensure the future health and wellbeing of both animals and people," said Peter Stevenson, our Chief Policy Adviser. "In order to comply with this new legislation, we need to move to 'health-oriented systems' for rearing animals: systems in which good health is inherent in the farming method rather than being propped up by routine use of antimicrobials.
"Health-oriented systems are those in which farmed animals do not experience overcrowding – which is a risk factor for the spread and development of infectious disease – and in which animals are able to engage in natural behaviours, decreasing stress, which is another risk factor. These systems would not permit the early weaning of piglets, since this increases stress, and they would make the use of fast-growing breeds impossible.
"We must remember that the preservation of public health relies on the preservation of animal health, the two are intrinsically linked – and this legislation is vital to protecting both."
Read the EPHA-commissioned report, which outlines the dangers of a post-antibiotic era, here.