Why factory farming must end
In a world of growing climate, nature collapse, and pandemic emergencies, ending factory farming has never been more urgent.
What is factory farming?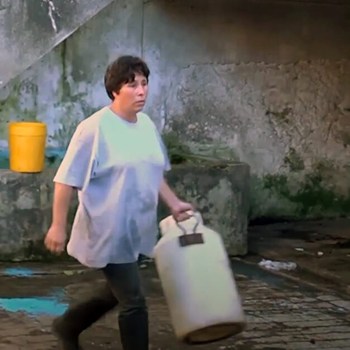 Play video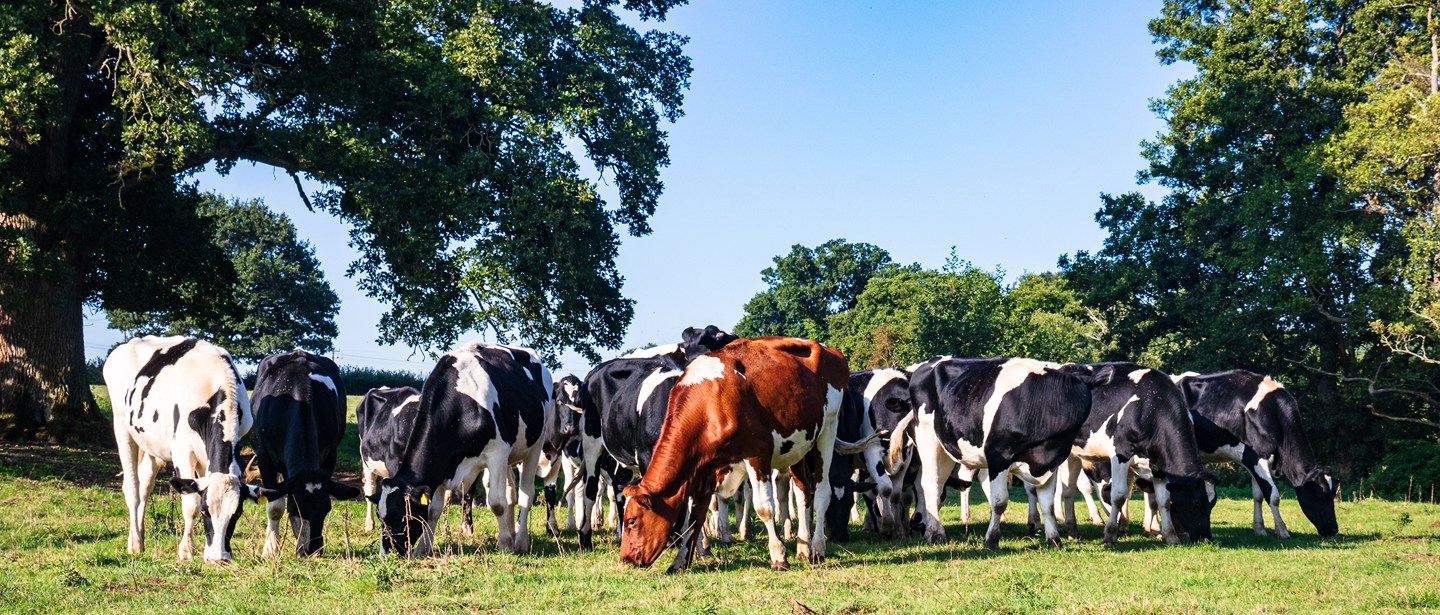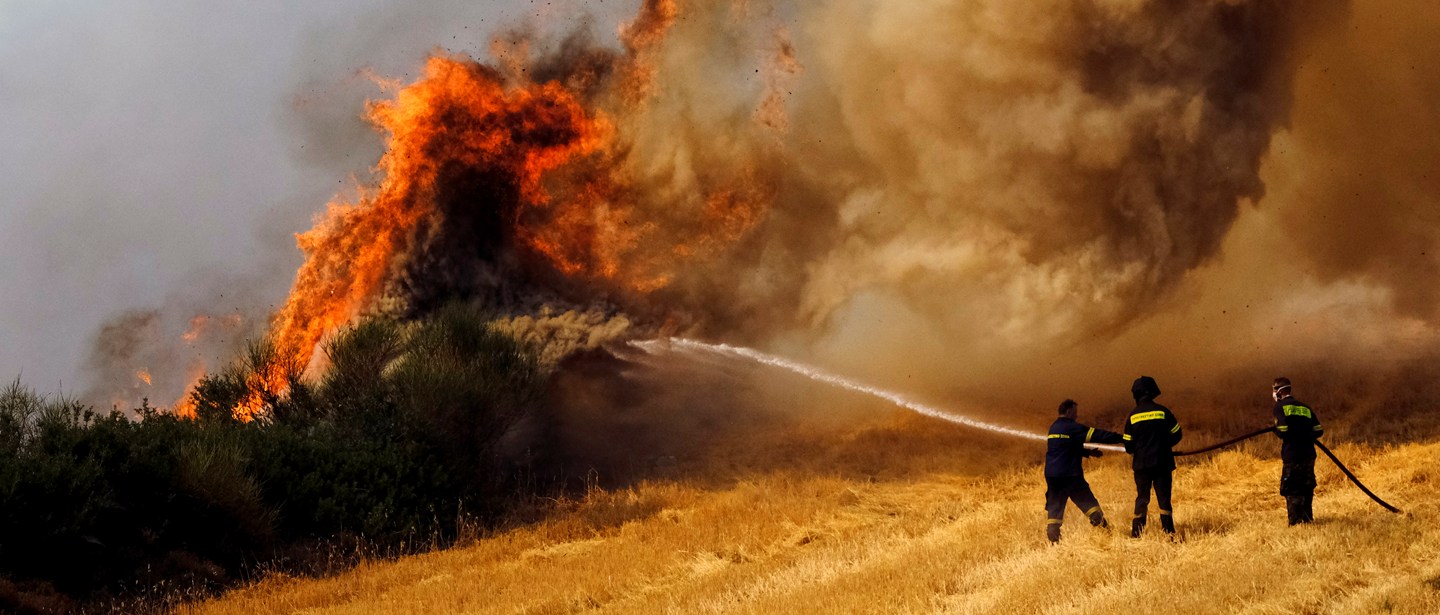 Thoughts from our Global Chief Executive

Help fix our food systems
The fight against factory farming depends on you and your donations. Explore how we are funded by passionate individuals, trusts and foundations.
Support us